THE LUKAS AWARD WINNERS FOR MUSIC 2017
After two months voting by the public and the verdicts of over 20 judges, here are the results of the Latin UK Awards 2016/17 in the Music categories.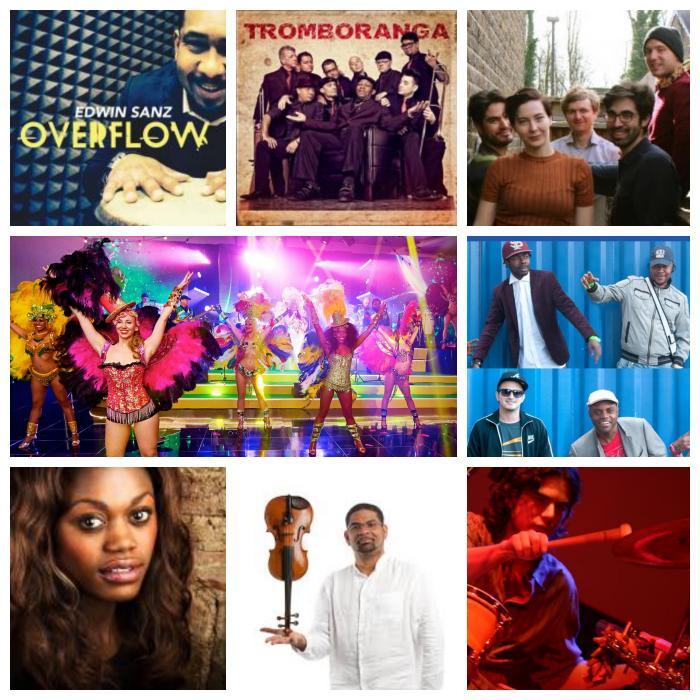 Señor Ceviche reaches maturity with its more sophisticated sister...
After a summer when the sounds of Reggeaton dominated the mainstream...
In The Club everything is distressing. In the home for 'repentance'...