Nicolá Cruz Prende el Alma (ZZK Records)
French/Ecuadorian producer Nicolá Cruz' first full-length album is a masterpiece of experimental electronic music fused with folk sounds. No fillers but a great amalgam of folk percussion, Andean flutes with synths, and electronic baselines. Not for you sentimental folk purists but a powerful sound like no other. Andean music never sounded so fresh!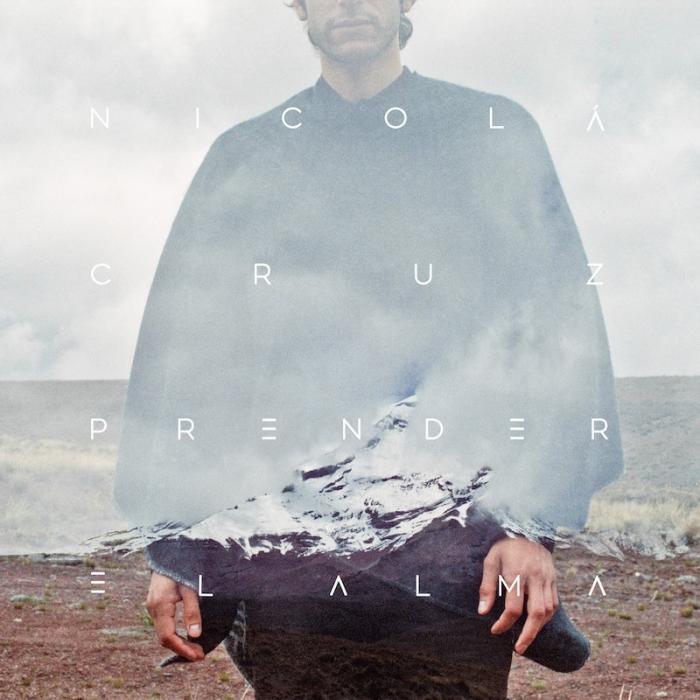 Señor Ceviche reaches maturity with its more sophisticated sister...
After a summer when the sounds of Reggeaton dominated the mainstream...